PRICES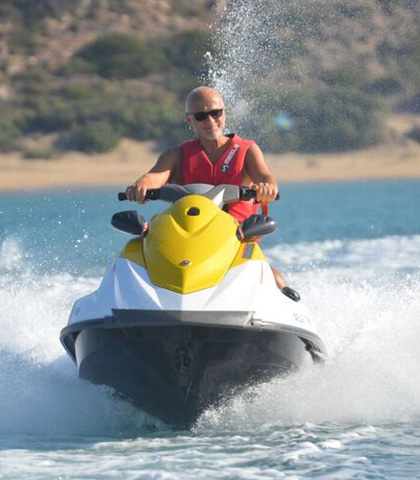 Jetbike Rental
1-2 Persons
1 round (=15min) € 40
3 rounds € 110
5 rounds € 170
Jetbike Safari

Duration 1 hour

1 Person on 1 Jetbike € 115
2 Persons on 1 Jetbike € 135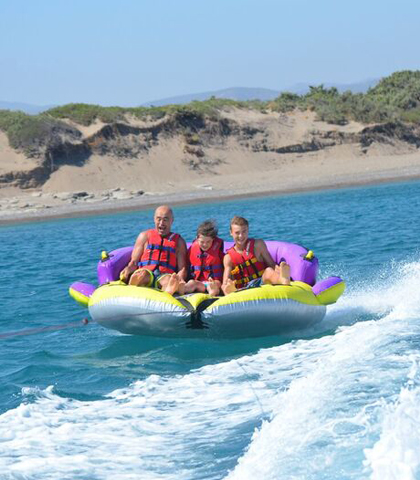 Crazy Sofa - Family Sofa
Fun for the whole family , even for our youngest guests !
Ringos
The Ringos are the right choice if you are looking for the "ultimate Kick"!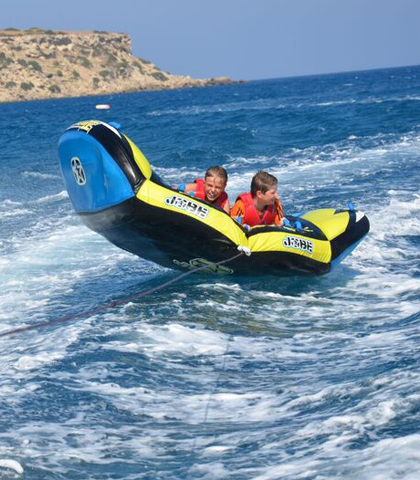 Slider
The Slider offers you a unique and intense experience near the water.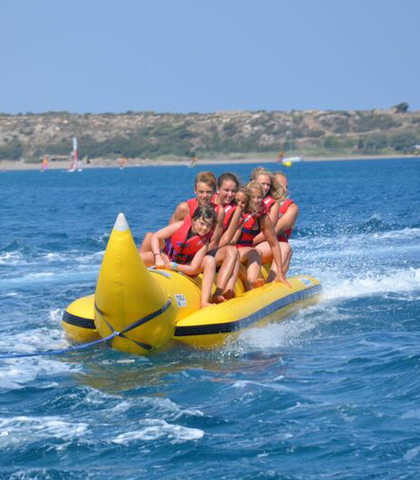 Banana
Great fun for the whole family.
Kiddy Banana
Sunnday, Wednesday and Friday at 11:30 pm
Banana Safari

A 30 minute tour with our Banana-boat to the beautiful neighbour bays.

From 5 Persons
Duration 30 minutes
Per Person € 25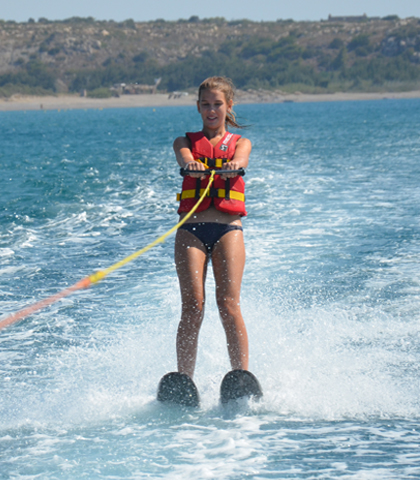 Waterski
Benefit from the perfect conditions which only the Bay of Plimmiri offers..
Newcomer €35
1 round €25
5 rounds €115
10 rounds €210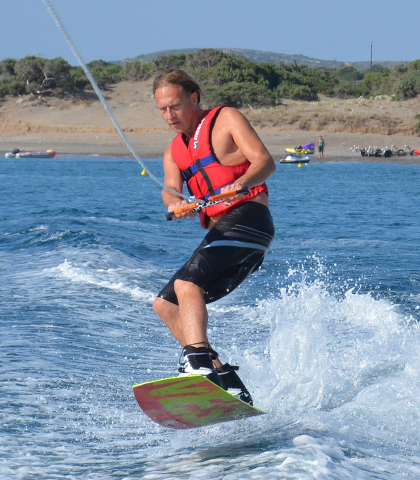 Wakeboard
Whether Freestyle , Newcomer or Professional - we offer high quality equipment for all skill levels .
Newcomer €35
1 round €25
5 rounds €115
10 rounds €210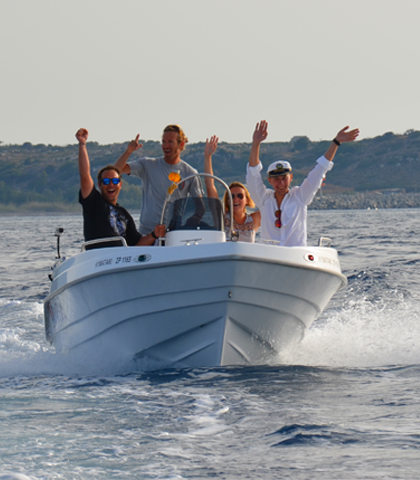 Rental Boat 30HP
No boatdriving license required!
Discover the most beautiful bays and beaches of the southeast of the island on your own.
1 hour €65
2 hours €120
3 hours €155
4 hours €185
Gasolin included
also possible for 1 day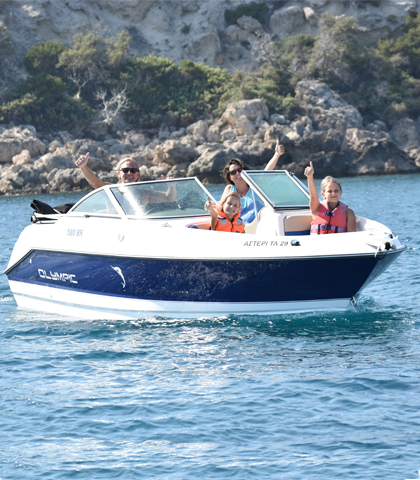 Rental Boat 115HP
Boatdriving license required!
1 hour €130
2 hours €220
Gasolin included
also possible for 1/2 day and 1 day